When working as a sales representative, you probably prefer meeting and interacting with clients face-to-face rather than using a telephone or computer. However, lugging around a heavy sample case can be a hassle. When it comes to hitting the road, optimised sales reps bags that can ease the burden of carrying heavy loads and also impress prospects could make all the difference between a successful and unsuccessful reps sales presentation.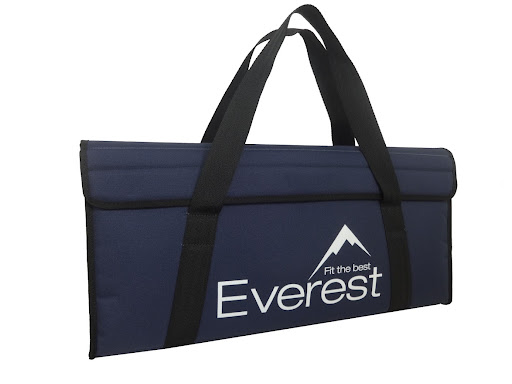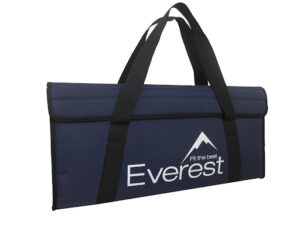 How to choose the right sales reps bags
Professional sales bags should be designed according to certain criteria and made to satisfy each requirement of the sales reps. Bags should be both functional and durable, representing the company's image and complementing the rep's appearance.
While on the job, sales representatives are required to carry a variety of materials. To promote their business, many companies are providing their sales representatives with physical sample products to be presented and for the clients to touch, see and feel in order to appreciate the product's quality. There may also be brochures, giveaways, and presentation papers, such as registration forms and request forms.
Good professional sample bags can hugely help in such a precarious situation. Furthermore, the same pack can also tell stories about the salesperson who carries it as well as the company they represent. As such, providing positive messages about the representative and the company is always a good idea. The process begins with the selection of the right bag for the sales representative.  Read Product Sample Bags From Start to Finish to find out more about the complete process.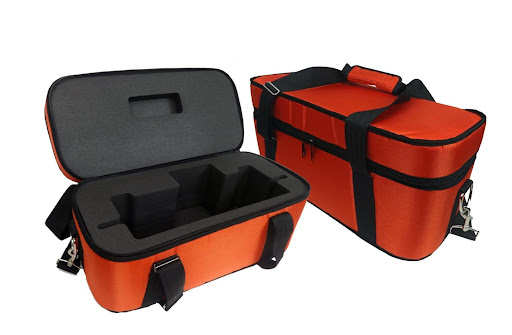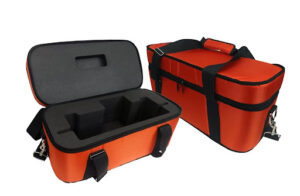 Here are four factors to consider.
1. Sales bags can be produced in any size or shape.
Professional sales bags do not have to fulfil huge tooling requirements like other carry cases, so you can design them any way you want – according to your needs, products, and supplies. A limited amount of room may be available depending on the mode of transportation you are using; for instance, your sales bags must fit into the confines of the boot of the vehicle if they are travelling by car or narrow enough to fit through a standard household door, so home visits are not problematic.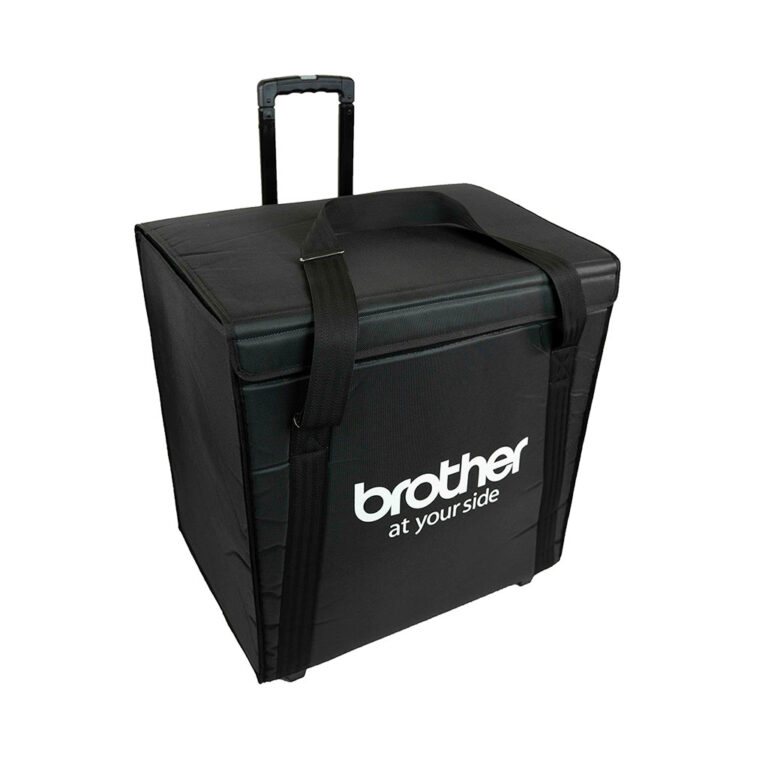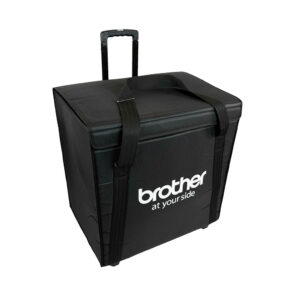 2. Heavy-duty sales bags are designed for daily use.
Dedicated sales reps bags are excellent protective transport and transit solutions. The items that reps have to carry with them to client meetings and presentations can only add on as time goes by. If the bag gives away while these reps are in their line of duty, it will only mean disaster. Many things can happen during the transportation process, and it is essential to ensure the safety and security of your sample products during any journey to meet with clients. 
Available as padded or non-padded fabric, the super light (and super tough) materials used in their creation ensure they are a lightweight option for transporting products and equipment to meetings. Throughout any journey, you can rest assured that your items will be well protected in a custom sales reps bag, as it is built to be durable and robust. 
3. Customisable designs to suit any style.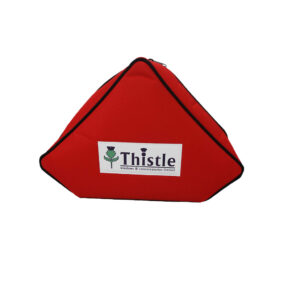 The top priority for sales reps bags is functionality. Nevertheless, you can make your professional sales bags unique and customised to suit your working practices or needs. Colour options are available in a wide range, and they are also easily brandable (digital labels, silk screen printing, and embroidery are among the options available – some of which may be subject to a minimum order requirement). 
Furthermore, deciding how your professional bag looks has more benefits than just aesthetics. By choosing your sales bag's style, your clients will also be able to quickly identify you and your products even in the busiest of locations. As a result, you raise brand awareness and recognition.
. They are tailor-made according to each customer's needs.
Sales rep bags, more often than not, contain items with unique shapes. If you try to fit them into a typical everyday bag, your items are more likely to get damaged. Personalised professional dedicated sales presentation and transportation bags solve this problem since they are designed specifically for the items you need to transport. 
The addition of carry handles or telescopic handles and wheels can often be added for most carrying bag options, these provide ease of transportation for any larger, heavier items. 
Why choose a professional sales rep bag
Choosing a professional sales bag offers the following advantages (as outlined below), both to your benefit and that of your brand. Sales reps bags can:
protect your equipment with interior foam inserts or padding 
be used for sample product presentations or demonstrations.

be made using commercial-grade materials

be highly personalised through the multiple available colour options

be fitted with pockets for literature, paperwork and product storage

feature a customisable interior with a removable/adjustable divider system of foam inserts

include external pockets to allow quick access on the exterior of the bag

be fitted with reinforcing panels or

custom foam inserts

for additional protection.
These qualities make professional sales bags an excellent marketing tool and a valuable storage option for sample items that will be used daily by any travelling sales representatives on the road.
Upgrade Your Professional Sales Reps Bags Today
At PottertonPacs, we are leading suppliers of professional sales representative bags in the UK. Our bespoke sales reps bags will transport your valuable equipment safely and securely. The professional bags we design will never fail to meet your standards and are bound to impress those who see them. 
Valuable experience gained from working within a wide range of industries for many years has enabled us to develop numerous product solutions for countless satisfied customers. It is crucial for us to provide bespoke sales reps bags of the highest quality to ensure your items travel safely and securely to their destination. All of our products are made to extremely high and demanding standards, ensuring that you receive an exceptional product solution every time. Contact us today to discuss a solution suitable for your needs.