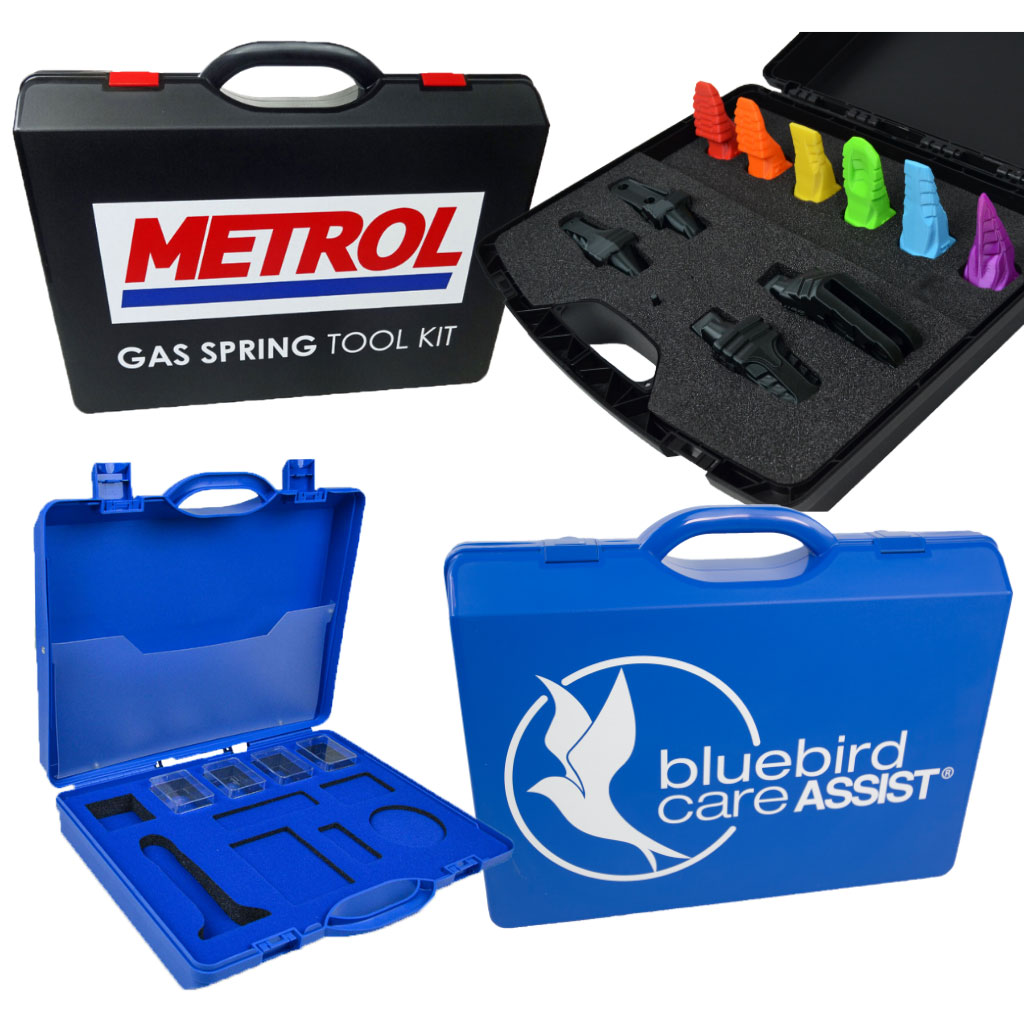 We design, manufacture and supply protective plastic cases with custom foam interiors and bespoke branding.
Padded Equipment Bags & Covers
Our bespoke padded bags offer the ultimate protection for your valuable equipment, product samples or presentations.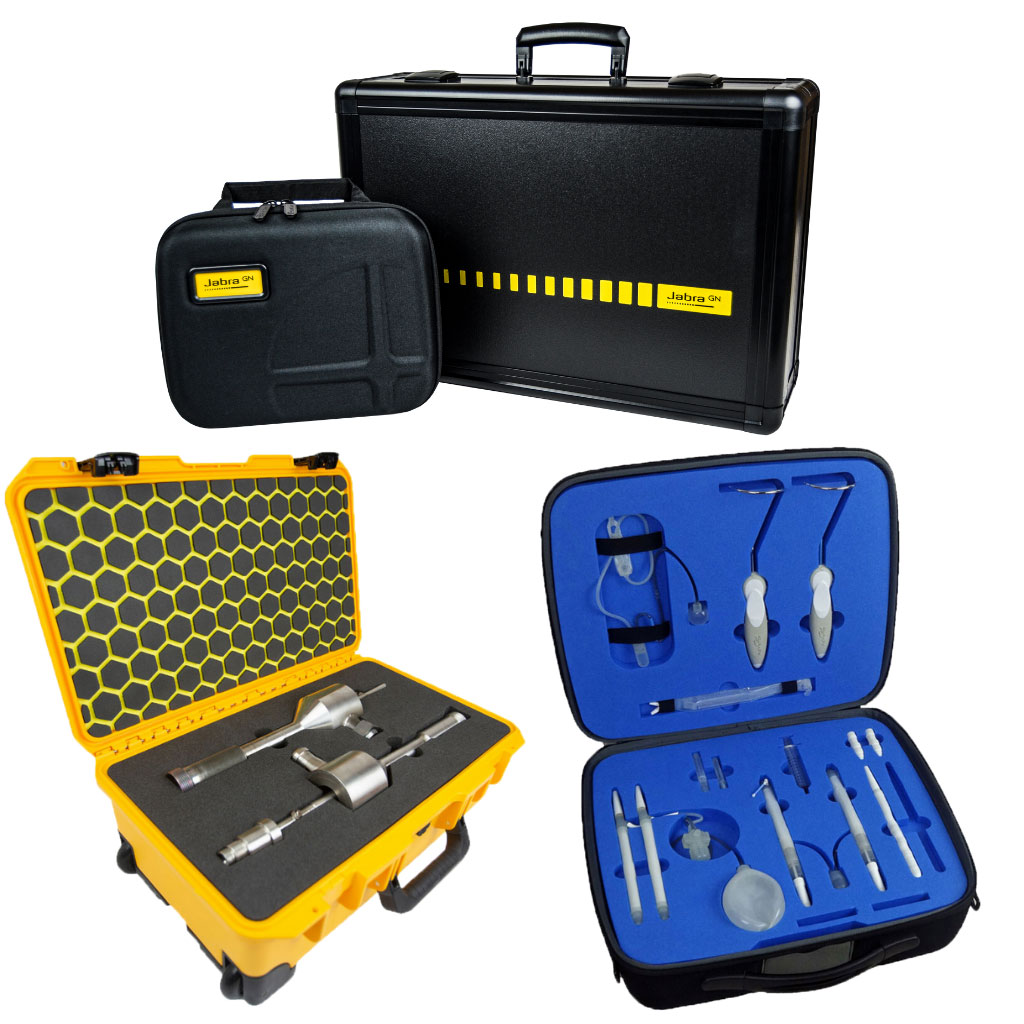 Protective, waterproof, durable, professionally branded and completely customised to your needs.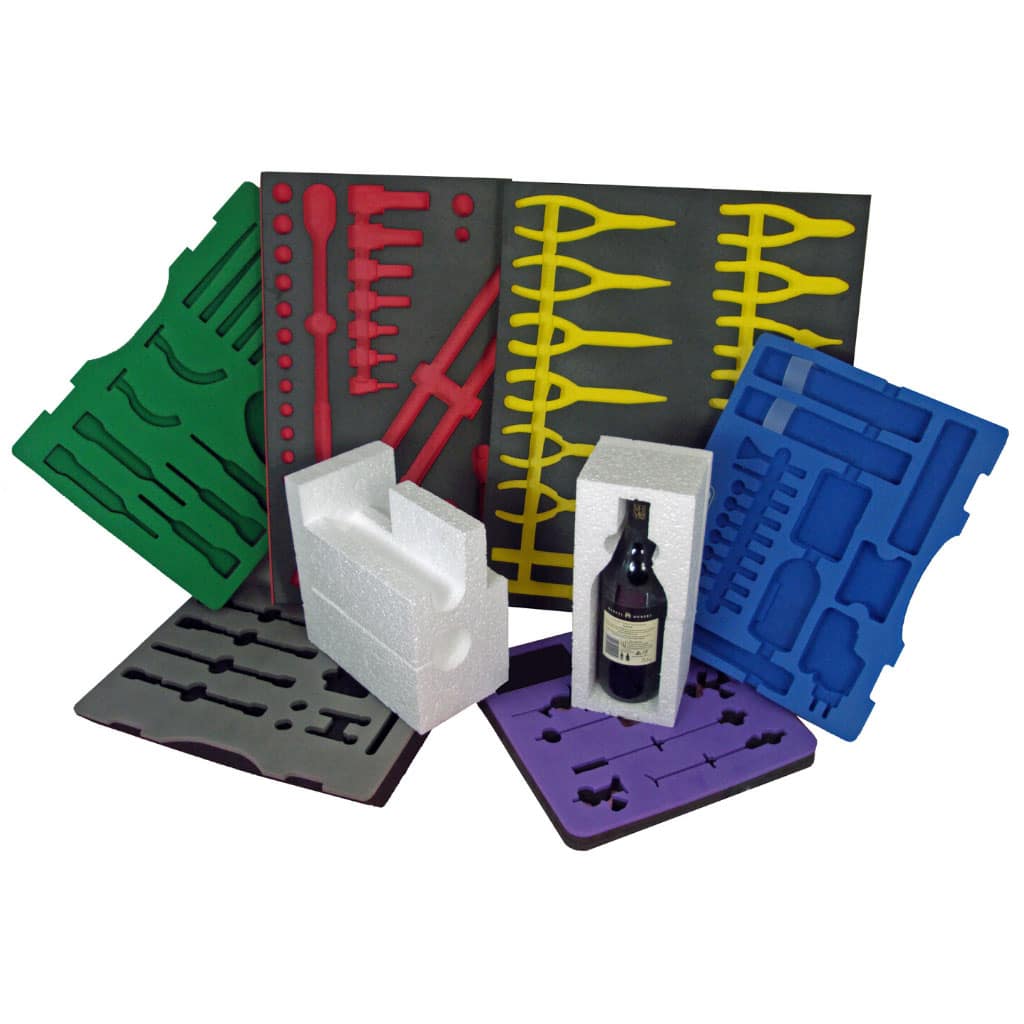 Custom Foam & Polystyrene Packaging
Choose from a range of foam inserts and made to measure packaging for complete protection, whatever your requirements.
UK's leading manufacturer of custom made cases, bags and custom foam. Whether you are looking to transport products, protect equipment, or present your samples – we can help you find the correct type of casing or packaging solution to suit your needs
Product Categories
We offer a broad range of protective solutions. Most product ranges offer a variety of different colours and fabrics, as well as different materials, construction styles and strengths of build.
Featured Products
Take a look at some of our most popular packaging solutions and why that product type could be the one for you.
EST 1896
Market leaders for over 120 years
With our wealth of experience we have supplied individuals and industries covering all sectors. We pride ourselves on finding a solution to meet any specification, for wide ranging end users.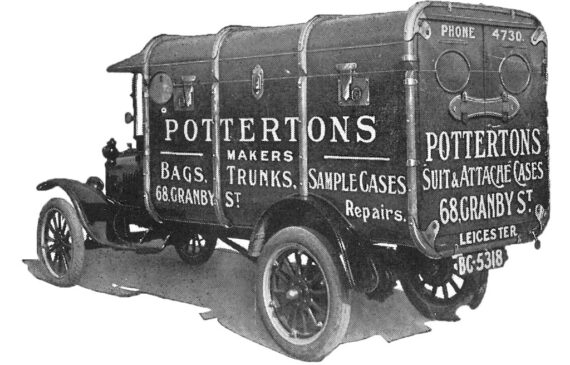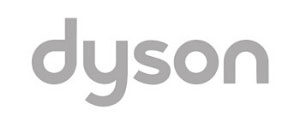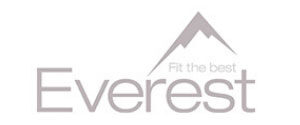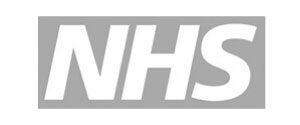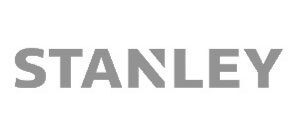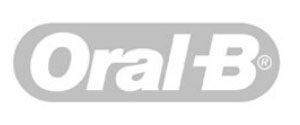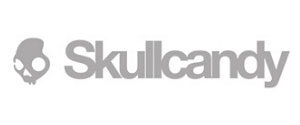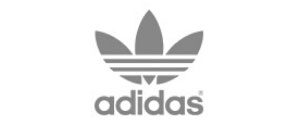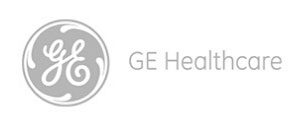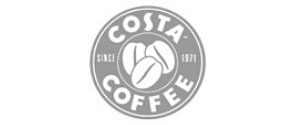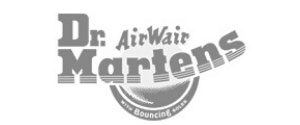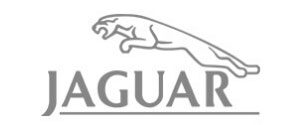 Our Process: Step-By-Step Guide

Great organisation whose professionalism and enthusiasm are absolutely first rate. I have had dealings with the teal over many years and cannot praise them highly enough. proper people with proper products and a professional but friendly manner.


PottertonPacs are always a pleasure to deal with. They completely understand the brief, work with you to ensure the highest standard of quality and always to their best to deliver above and beyond. Thank you for another great production and delivery of bespoke company sample bags.

Can't rate PottertonPacs highly enough - their customer service is second to none and always deliver on time for us!


PottertonPacs are a great company to deal with. A few months back I was tasked with sourcing demo cases for our company. They showed great adaptability as the case we desired went through many different changes. They were always happy to assist. Their dedication in getting product out quickly when our company was in a sticky situation was exemplary. Great company with an excellent service.


Great company to deal with & the bags we gave specifications for were manufactured to the highest standard & exactly as we asked for. There is no doubt that we will be using them again for all our future work. Thank you all for a great job.

On behalf of pfm medical UK Ltd I would like to thank PottertonPacs for the fantastic presentation cases. They are above and beyond what we hoped for. Hard cases we originally purchased were redeveloped and new a purchase of 2 soft shell cases are perfect for travelling in and around London and lightweight to cope with tube and train journeys – Highly Professional.

We have used PottertonPacs for the first time and we will definitely be using them again! From the very first call with David, to John and Sue looking after our order, everyone has been super helpful and has gone above and beyond to meet our needs. Thank you very much!


Only started using them in the last year or so, but to date we are very impressed; keen prices, high quality, but importantly for us - absolutely first class customer service. They jump through hoops for us at the drop of a hat.
The Latest From Potterton Pacs
In the fast-paced world of manufacturing, where precision and efficiency are paramount, protective cases have emerged as a critical too...
Within the lighting industry, new technologies and innovations mean the need for protecting valuable lighting equipment has never been ...
Whether you're exhibiting at trade shows or organising a product launch, one factor that shouldn't be overlooked is the importance of t...