Custom protective bags are ideal for sales reps working in the home improvement industry as they are specifically designed to protect your company items while also offering easy access and convenience. They are a great choice for anyone looking to keep their products safe while transporting them to and from a customer's home. In this article, we'll discuss the benefits of custom protective bags and how they can help you make your home improvement sales more successful. 
Home improvement industry products that can benefit from protective bags and cases
It is a well-established fact that the home improvement industry has seen a steady growth over the past few years, with customers looking to improve the quality and look of their homes, which is a more cost-effective alternative to relocating. Research shows that In 2021, nearly half (49%) of UK residents made improvements to their homes and demand for tradespeople increased by 32%. 
With the demand for home improvement projects, it's become clear that businesses need to have solid sales pitches in order to secure deals ahead of their competitors. One way to do this is by using custom protective cases and bags to showcase product samples to customers during sales demonstrations. This gives them something to visualise in their homes and plus gives companies a competitive advantage in the market. Below are just some of the uses for protective cases in the home improvement industry.
Protective Bags for uPVC Window Samples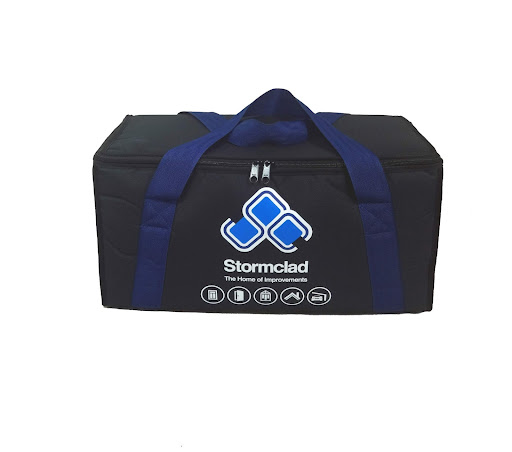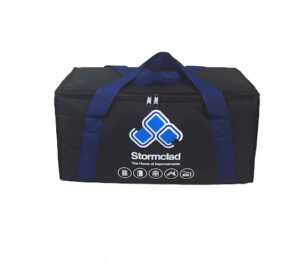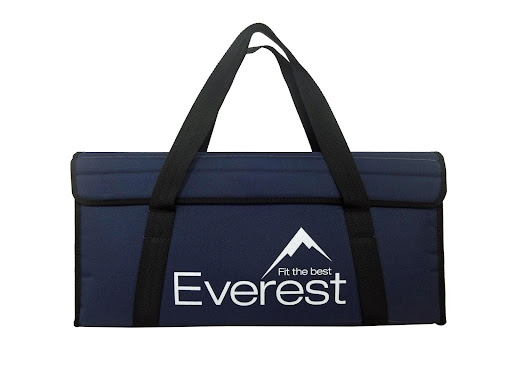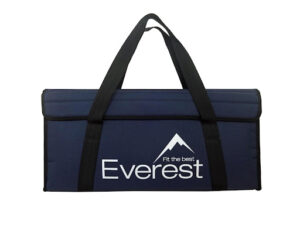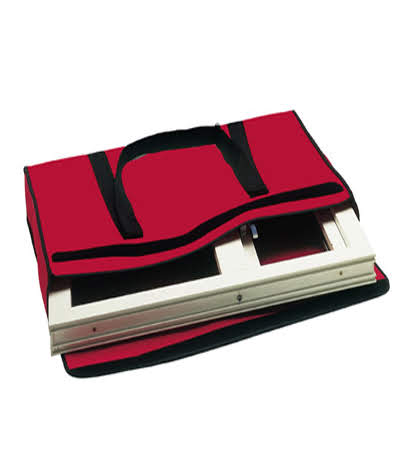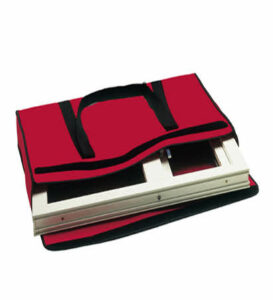 Our custom padded bags are designed to provide maximum protection for glass products, especially those used in the UPVC and double glazing window market. The bags are lined with thick foam padding to ensure that the glass samples remain safe and undamaged during transport. The durable material and zipper closures also help to protect against dirt, dust, and other environmental hazards. 
Furthermore, the bags are designed to be lightweight and easy to carry, so they can be taken easily to customers' homes to showcase the glazing samples. With our custom padded bags, you can be sure that your glass samples will remain safe and secure while you are on the go.
Protective Cases for Blinds, Curtains and Solar Shades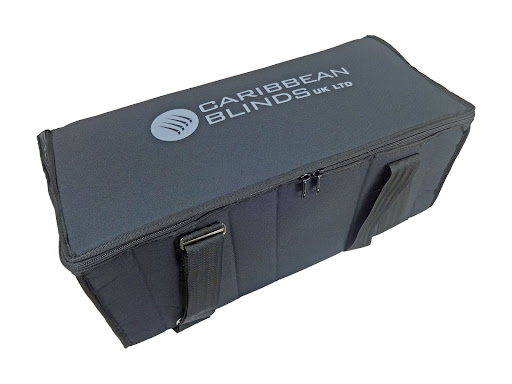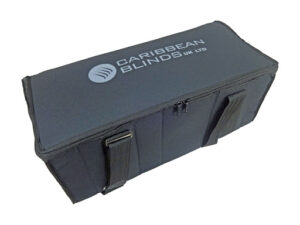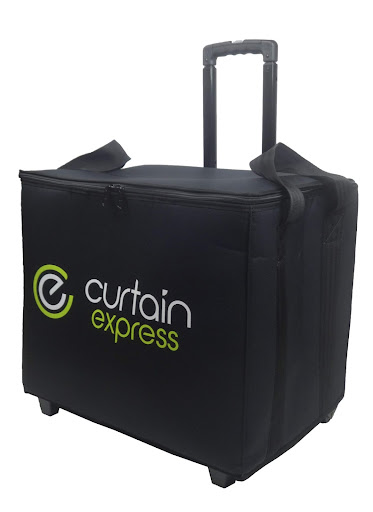 Our custom padded bags are the perfect solution for transporting blinds, curtains and solar shade samples to customers' homes in the home improvement market. The bags are designed to keep the samples safe and protected during transit so they arrive in perfect condition. They are custom designed and can be manufactured to comfortably house and transport several samples at once, allowing you to effectively display the various options you can offer to your customers. 
Protective sample bags are also lightweight and easy to carry, making them ideal for those who travel between customer visits. Choosing a padded fabric option will also help prevent any samples from becoming damaged by any bumps and scapes in storage or transit, ensuring they look as good as new when you arrive with your client. With our custom padded bags, you can be sure that your blinds, curtains or solar shade samples will arrive safely and in perfect condition.
Protective Cases for Indoor and Outdoor Flooring Samples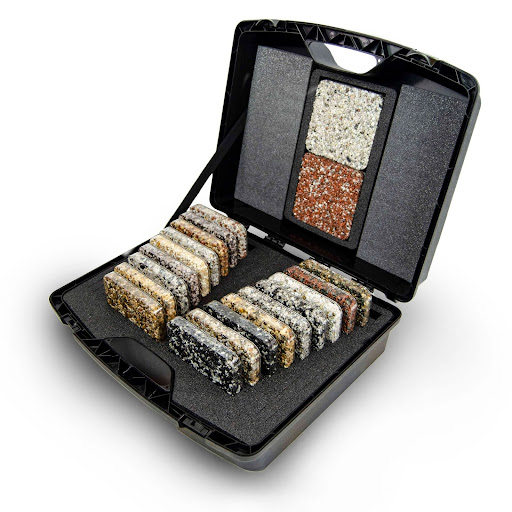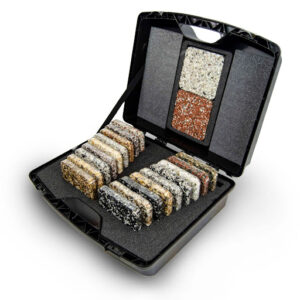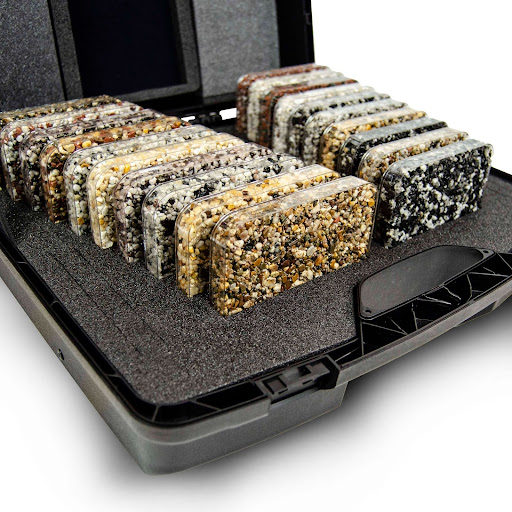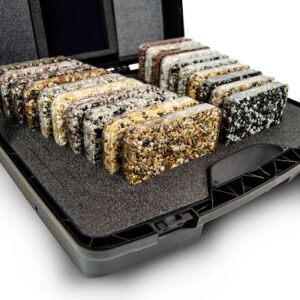 Whether you choose a case or a bag, our custom bags and cases are designed with convenience in mind.  These bags and cases make it easy for exterior or interior flooring sales teams or installers to bring samples and swatch boards with them on site visits. Providing you with a safe and secure way to transport samples of both indoor and outdoor flooring, such as laminate, solid wood, ceramic & porcelain tiles and even resin bound driveways and bonded rubber safety surfaces. These cases and bags make it easier for a sales rep or authorised installer to demonstrate the various flooring options available  whilst in the customer's home, giving them a better sense of what the finished product will look like in situ. 
The bags and cases can be manufactured with plenty of space for all of  your flooring and associated accessory samples plus any additional items the sales representatives or installer may need, such as brochures or promotional materials. With our custom bags and cases, flooring suppliers can make sure they have everything they need for successful sales calls with ease.
Why should home improvement companies choose protective bags and cases?
In general, protective cases and bags should be considered for three top reasons – protection, organisation, and assistance in the presentation process. Some other benefits include: 
Protection.

Prevent transit damage and associated benefits such as maintaining a professional appearance.

Organisation.

Custom protective bags often have multiple compartments, which allows you to organise your products in a way that makes them easy to find.

Presentation process.

Protective bags ensure complete sales/sample kits are taken to visits to maintain a professional appearance in customer presence. They also act as a promotional sales aid to increase brand awareness and allow sales rep/installer team members to conduct professional presentations during client meetings.

Inventory checks.

Protective cases help with glance inventory checks.

Help to save time and money.

These bags are specifically designed to protect your products, which means that you won't have to waste time and money on damaged goods. 

Help to save space.

If you're transporting a large number of sample products, you can use these bags to consolidate your inventory and save space in your vehicle.

Offers easy access and convenience.

These bags are typically equipped with a zipper or Velcro closure, which means that you can quickly and easily get to your sample products when you need them.
PottertonPacs Sample Bags and Presentation Cases
We understand the need to protect your product samples as a home improvement company and keep them looking pristine and spark potential buyer interest from prospective or existing customers. That's why we work hard to ensure we offer a wide range of custom soft sample bags, light-duty plastic cases, and other protective presentation cases that can be customised to include CNC, die or water jet cut foam inserts. These custom foam inserts are designed and cut to specifically hold your samples and will help to keep them both well-protected during transit and ensure every item stays in its designated cut out to facilitate a professional product demonstration or presentation.
Our custom cases are also made from expertly selected premium materials, to ensure strength and durability, perfect for protecting your valuable samples. So if you need a reliable way to store and transport your samples, look no further than our Custom Protective Bags & Cases.
For more information, you can contact us or read more industry-relevant news and topics on our resource hub.