Properly protecting a company's equipment investments is essential for any modern business. Padded equipment bags offer businesses of all sizes the perfect way to transport, store, and protect their valuable items. Custom bags have the flexibility to feature multiple storage compartments and protective padding. Padded equipment bags are designed to meet the needs of busy sales professionals and large companies alike. In this blog article, we will discuss the importance of using padded equipment bags in business applications and provide tips for how to get the most out of them.
Padded equipment bags for sales representatives
Not only do padded equipment bags offer extra protection for valuable equipment, but they also help save time by keeping everything organised and in one place. They are also made to any size, and style and can even be customised with your company branding and colours, and, with multiple storage compartments, they make it hassle-free to keep your essentials close at hand.
Types of padded equipment bags
Custom bags and soft cases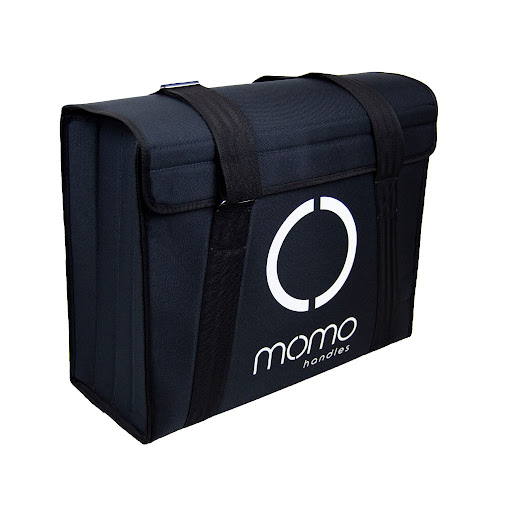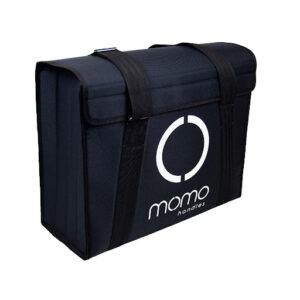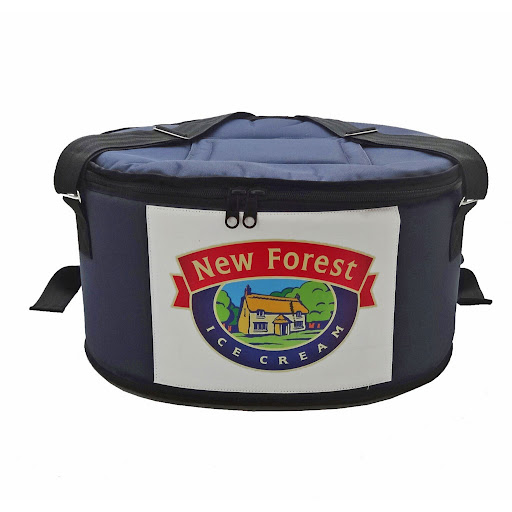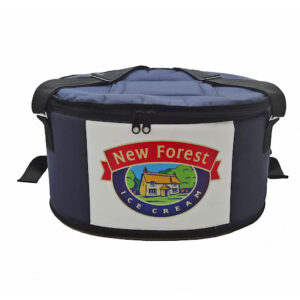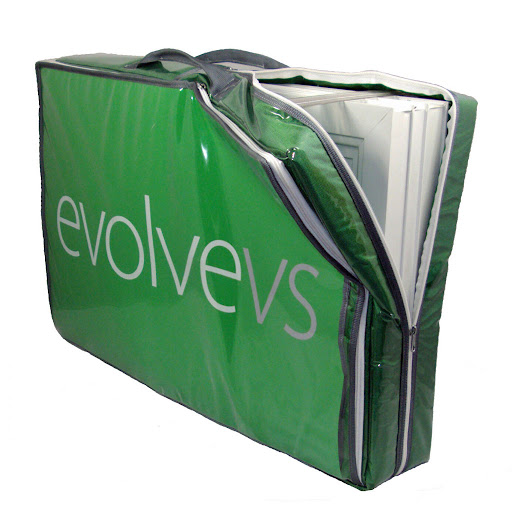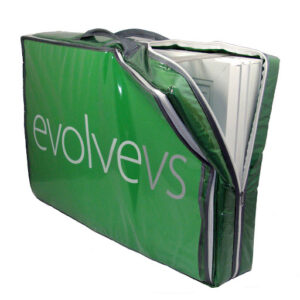 As a leading UK manufacturer of made-to-measure soft cases and custom padded bags, we offer a wide range of custom bags for various uses, from soft carry cases and protective equipment bags to heavy-duty transit bags and padded bags – all made to suit customer specific requirements. 
Our products are designed with durability in mind so that they can stand up to the rigours of everyday use. 
Why choose custom bags and soft cases?
Custom manufactured sizes & designs to suit your exact requirements

Velcro or zip closures as well as a wide variety of other fittings

Customise with additional pockets, dividers, retaining straps and padding

Custom cut foam to display & protect your samples or equipment

Wide variety of colour options for corporate branding colour matching
Padded Medical Equipment Cases and Bags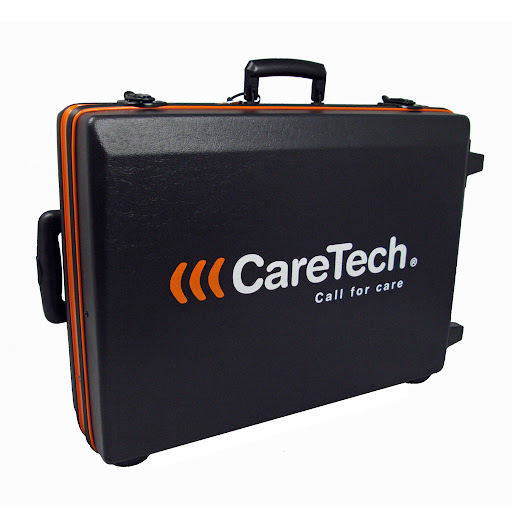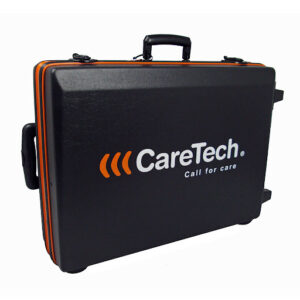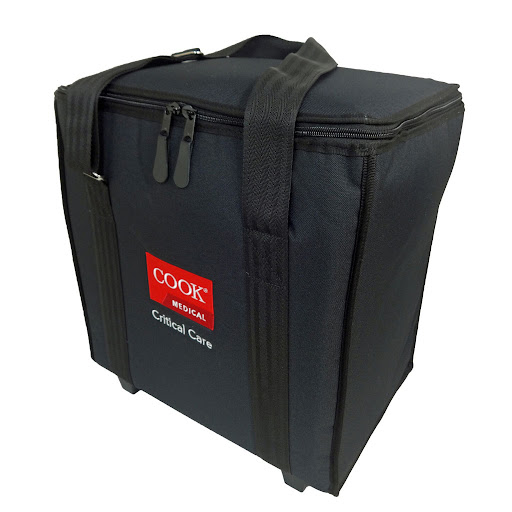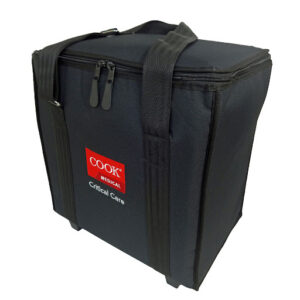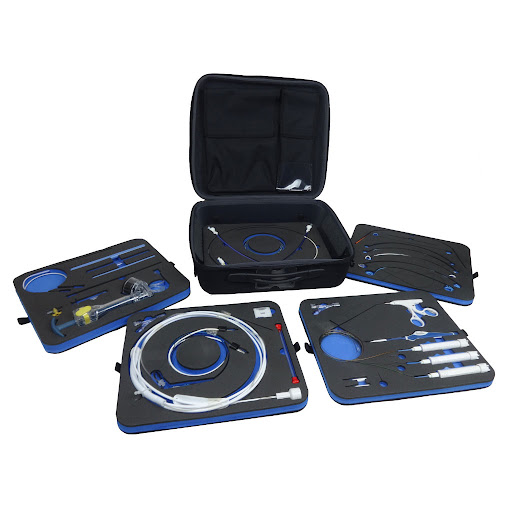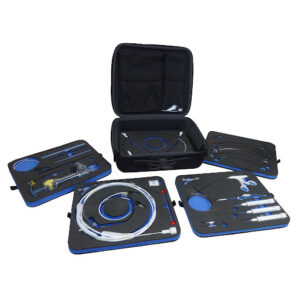 Padded, made to measure medical bags are ideal for sales reps who need to store and transport any type of medical equipment. Padded bags are lightweight and do not come with the sizing restrictions of conventional cases that is linked to tooling and mould constraints. Custom bags can be made to almost any size and designed to suit most items. Design options include internal dividers, internal or external pockets, reinforcing panels and even custom cut two colour foam, which can allow for at-a-glance inventory checks.  This makes it easy to ensure that all critical medical equipment is in the bag and ready to go. 
Padded, made-to-measure medical bags are a great way to ensure that your medical equipment is always safe and secure.
Features of medical equipment bags
With lightweight, padded, or unpadded options, custom medical equipment bags can be made to order

There is the option to add a telescopic handle and wheels

Cases and bags can be fitted with foam inserts and branded

For smaller items such as scalpels, stents, catheters, needles, syringes and cannulas, zip round folders are a convenient option.
Padded bags for window samples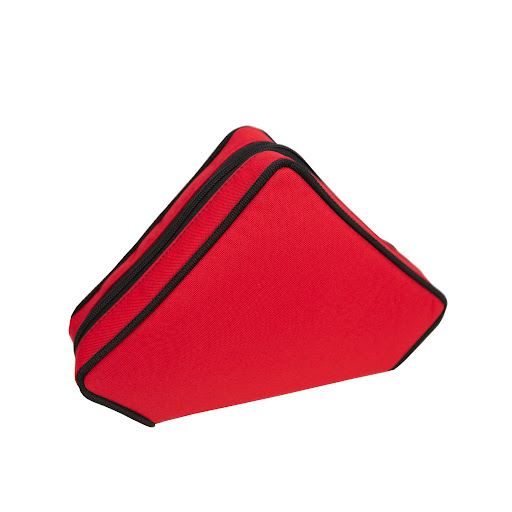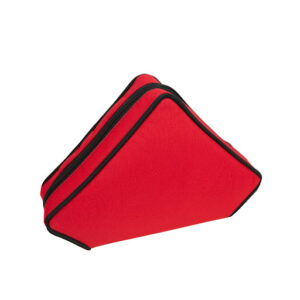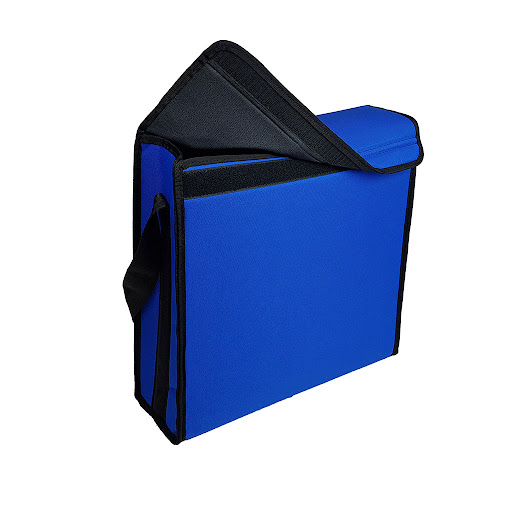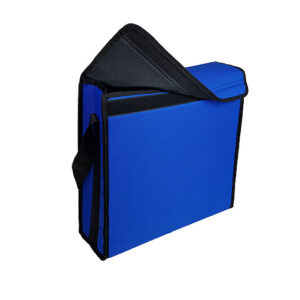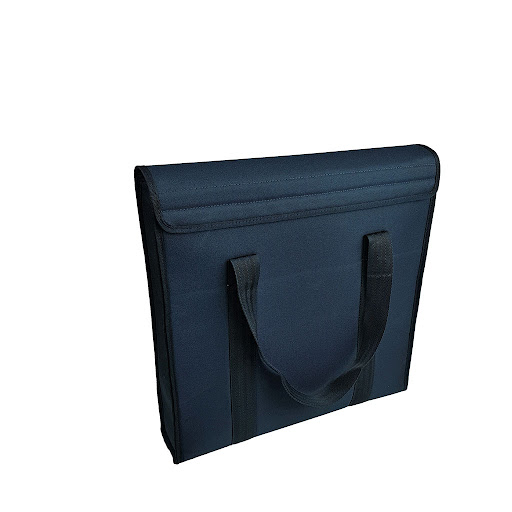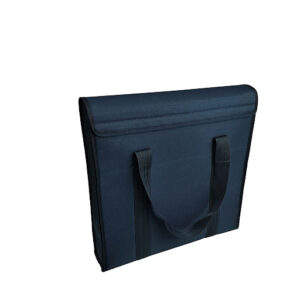 A corner window bag is ideal for sales representatives who need to visit potential customers with a window section sample. Available in two designs a shaped zip closing model or a more economical simplified rectangular shape with velcro closure.  These corner section bags make is easy to store and securely transport window sample sections of various sizes. It's an ideal carrying solution for representatives who need an efficient way to bring product samples to customers but want to avoid the bulk and sheer size of a full sized window sample.
Features of the corner window bag
Constructed with a protective 4mm foam padded backer to woven polyester 

Available in 6 different colour options and can be customised with company branding and logo

Assorted sizes and designs available as standard

Custom manufactured sizes & designs possible
Choosing custom-made bags
This means you can design the bag to suit your product needs and requirements. This can also help sales reps to effectively demonstrate products, their features and benefits. Sample products also help to generate positive customer engagement, so having the right protective bag for storage is paramount. 
Padded equipment bags are a must-have for busy sales representatives. Following the tips above, you can ensure that your sales materials and sample products are well-protected and easily transported. 
If you'd like further support with choosing the best type of protective padded bag for your products, please feel free to contact our team. Our experienced team will be able to guide you and suggest the best protective case solution for your products and business needs.