Peli Storm iM2600 Heavy Duty Tool Case
This heavy duty tool case has been converted using a iM2600 from the Peli Storm range to offer a super strong protective tool case. The iM2600 Peli Storm Tool Case has the same legendary qualities as the Peli Protector Case range.  Fitted with two press & pull latches which open with a light touch, a soft grip folding carry handle and two padlock hasps which allow you to securely store and transport all of your tools.  Made in lightweight, strong HPX resin the iM2600 tool case will protect your tools in the harshest of environments and is waterproof, dustproof and crushproof.
Internally the iM2600 Storm tool case has two individual versatile tool boards with pouches and elastic straps as well as a fabricated base tray with fixed dividers.  Within the lid a channel is fixed into place to offer storage for a small amount of paperwork to be carried behind the tool board and also to help keep the lid tool board in place within the case when is being used to transport tools to site.   The base of the iM2600 tool case is fitted with a tool tray.  The lid tool board held in place with a pair of turn buckles to secure the tool board into the case or allow complete removal and the second tool boards sits within the base section of the tool case on top of the tool tray.
As with all Peli Cases the iM2600 Storm Case comes is supplied with the manufacturers 'guaranteed for life' warranty from Peli.
Case Certificates: MIL-STD-810F / ATA 300 / FED-STD-101C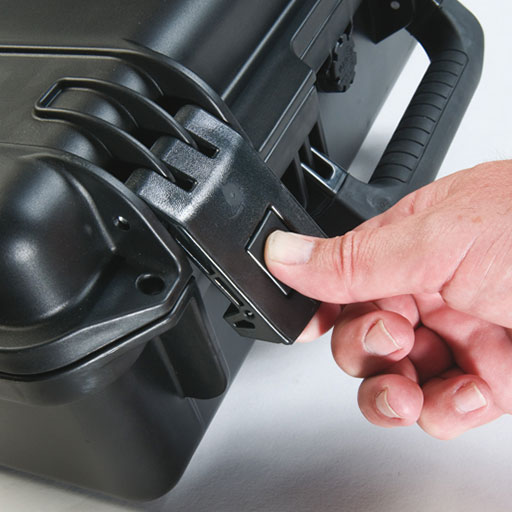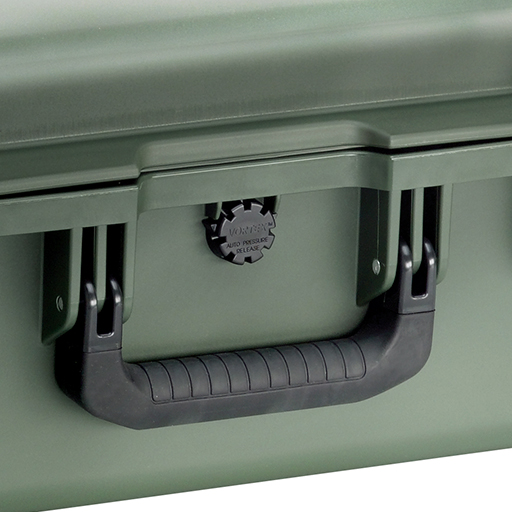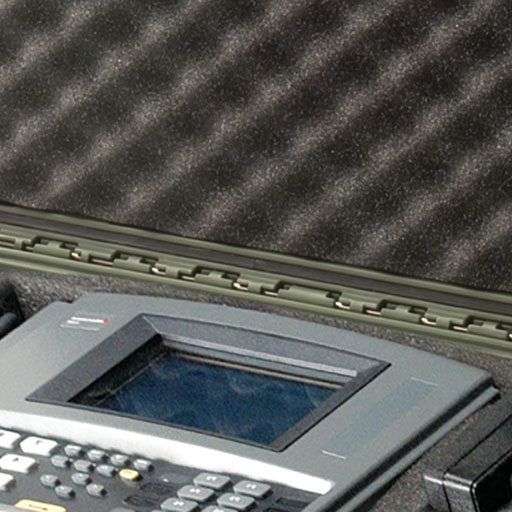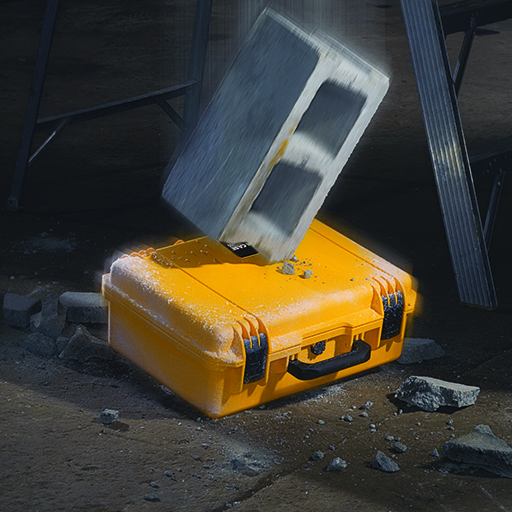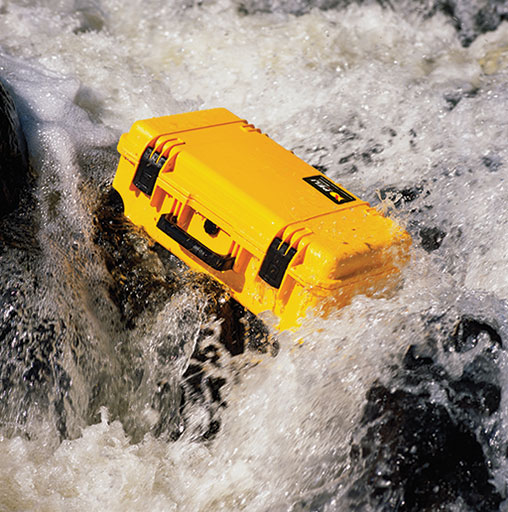 Watertight, Crushproof & Dustproof
To learn more or to take advantage of our free quotation service just get in touch.
Prices displayed are plus VAT.  *TOOLS NOT INCLUDED*