Presenting your product samples is a vital step in any purchase journey. Not only do you need to motivate your audience to decide to invest, but you also need to ensure your samples are in pristine condition at all times.
Fortunately, a sample presentation case is perfect for storing and transporting product samples, whether you're on the road or displaying your samples at a product pitch.
If you are looking for secure and professional ways to store your samples, then we strongly recommend looking into sample presentation cases! In this guide, we have listed just some of the many reasons why a sample presentation case is important.
Looks Professional
Arguably one of the most important benefits of having a sample presentation case is the ability to look the part and present your samples in the most professional way. After all, keeping your samples in a bespoke case is the best way to show how serious you are about your samples. And it is much better than just storing your samples at the bottom of your bag or carrying samples loosely!
Sample presentation cases also provide a strong visual and are perfect for helping you look dedicated and professional. 
Increased Protection
Regardless of how fragile or costly your samples are, you'll want to ensure they are fully protected at all times, particularly when in transport or stored away. This is why the added benefit of increased protection in a sample presentation case means that you'll be able to cushion your samples and keep them intact without damage.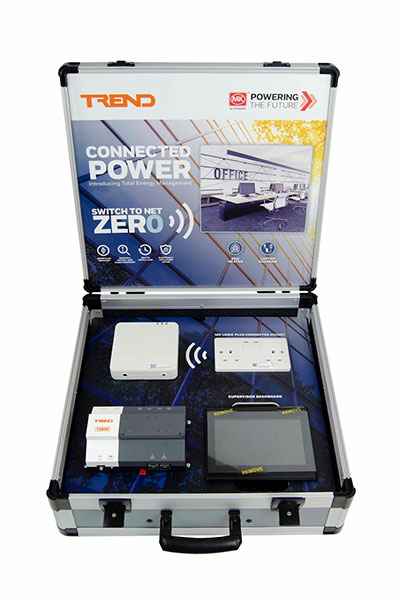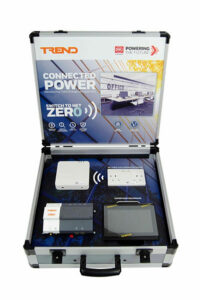 To really maximise protection for your samples, you also have the option of adding custom foam inserts to keep each sample in perfect condition.
Better Organisation
Depending on what samples you intend to store, it can really help to have all contents of your sample case neatly organised to keep all samples in their place while making it easier to find exactly what you are looking for.
So, whether you are carrying multiple samples, various components or intent to carry paperwork to accompany your samples, you can greatly benefit from the organisation benefits of foam inserts and case separators.
Branding
When it comes to presenting samples or meeting business perspectives, your branding is significantly important. Branding allows you to build relationships with your audience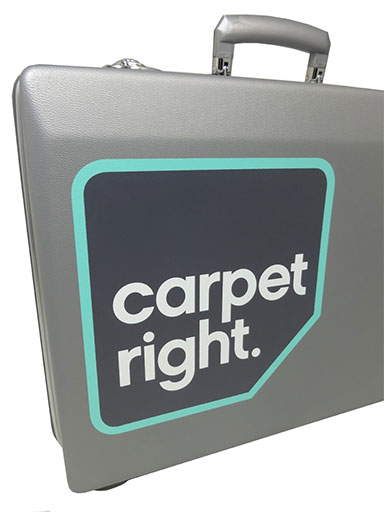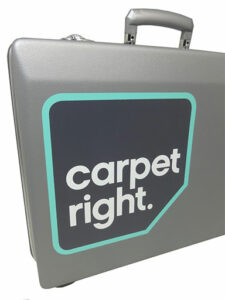 and be recognised for your personality. With consumers exposed to a large number of brands every day, doing your part to create a strong brand is vital!
Sample presentation cases can be customised to suit your branding, including your logo and branding colours. These can be incorporated into your sample presentation case to differentiate your case from the rest and expresses you and your company best.
Competitive Edge
First impressions really do count, which is why providing a talking point and standing out can make a world of difference, especially when standing out from your competitors.
When your prospective customers or clients view your sample product, they'll most likely compare your offering to your competitors. Having a solution that gives you a competitive edge can, in most cases, help you win over your audience.
How Can We Help?
A sample presentation case should be an affordable way to showcase options and are the perfect aid to show your customers some sample choices available to them. 
To find out how we can turn your vision into a reality, please take a read of our visual guide explaining the steps of ordering with PottertonPacs, from design concept to prototype.
If you'd like to learn more about our sample cases, please get in touch today.