As a medical professional, you know that having the right medical supplies and equipment is essential to providing quality care for your patients. Having critical medical equipment readily available and easily transportable within a protective medical representative bag is most often the chosen solution. 
A custom-made solution is the best option when off-the-shelf solutions do not meet the needs of your medical professionals or representatives. But with so many options, how do you know which type of protective bag will meet the needs of your medical reps or professionals?
In this blog post, we'll be going through the qualities and features you need to consider when choosing a custom medical representative bag.
Size of the case
The first step to designing the right medical equipment bag is to consider how much you need to carry. The size of the bag or case should be large enough to fit all of the supplies and equipment you need but not so large that it's cumbersome to carry whilst 
The next step to prevent confusion is to make sure that each piece has its own place in your bag. Choose protective foam inserts that are custom cut to hold your medical equipment or product samples. This will not only keep your equipment protected in storage and transit, but it will also help you stay organised by ensuring that even the smallest parts and pieces stay in the right place.
Durability
Medical representative bags are an essential part of your equipment. You have to have a good bag if you plan on keeping products and equipment safe and secure. If you don't, then you run the risk of accidental damage to product samples or, worse still life-saving equipment not functioning in critical care situations. 
This not only introduces the risk that you won't have that specific piece of equipment available to offer, but it also could ultimately risk patients well being. It is imperative that a custom-made bag is designed and manufactured to suit the environment it will be used in and to be made from materials that are durable and can withstand repeated use.
Customisation
Medical representative bags are an essential part of the overall sales kit, as they carry and transport the marketing material and the samples that you intend to present to your potential clients. Choosing the right bag and the right design might seem like a minor decision, but it has more benefits than just aesthetics.
The style of your medical representative bags will also be able to help your clients identify your company quickly and easily.  This will consequently increase brand recognition and raise awareness.
Upgrade your medical representative bag today
Through our work in both the Medical and Pharmaceutical industries, we have gained a vast amount of experience that enables us to create bespoke products that are used by medical equipment sales representatives, doctors, nurses, healthcare professionals, emergency service personnel and community care representatives. 
As a leading supplier of medical equipment cases, we provide a wide range of medical equipment cases to suit the requirements of every medical professional, from medical cases to medical road trunks. 
Cases and roadtrunks offered by us are a great choice when it comes to protecting items during transport and transit. They are also ideal for when they need to be used as a tool to facilitate medical sales and marketing presentations or demonstrations.
A medical representative bag can offer your company a wide range of features, including the following.
All our bags are available with padded or non-padded fabric. As well as any size or shape, and are not restricted by vast tooling costs. 

Each bag is designed to suit each individual requirement with a large range of colour options available. It can also be easily personalised to suit your company branding.

We also offer the option of a clear pocket, digitally printed labels, silk screen printing and embroidery. (Some of these are subject to minimum order requirements)

All our bags can be fitted with reinforcing panels or a custom foam insert for additional protection.

Our lightweight bags can be fitted with carrying handles which can be located and designed to offer multiple carrying options, as well as the option of a telescopic handle plus wheels if required. 
Now that you know what to look for when designing a medical representative bag let's take a look at a few of our top examples.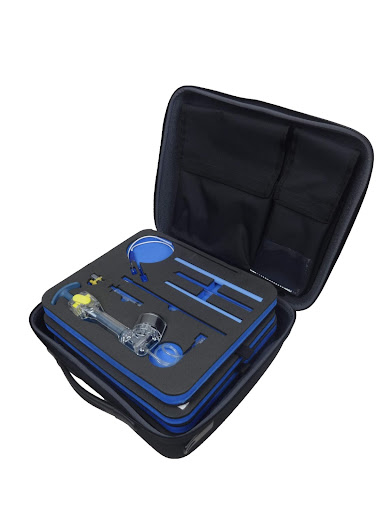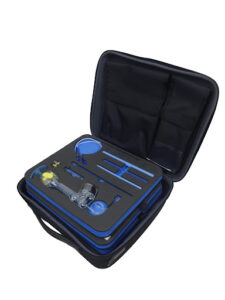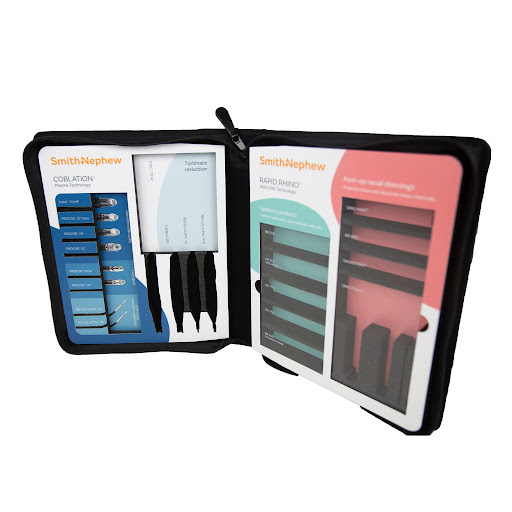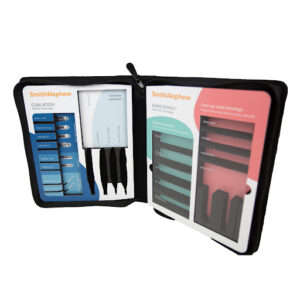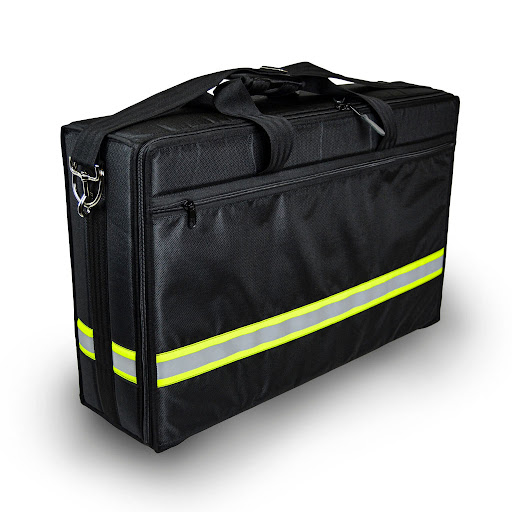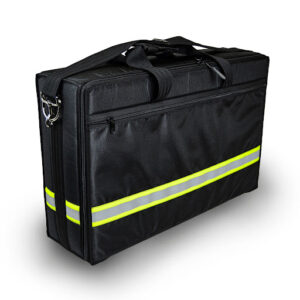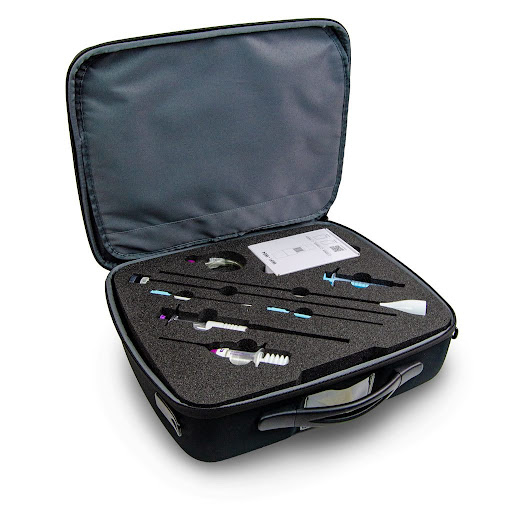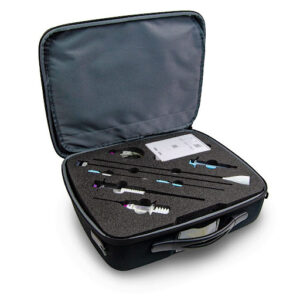 Designed with safety and security at the forefront, PottertonPacs medical representative bags will help transport your medical equipment safely. Through our commitment to quality and excellence, we ensure that you receive an exceptional product solution every time. Contact us today to discuss a medical representative bag suitable for your company's needs.