iM3410 Storm Waterproof, Protective Case with Wheels from Peli
iM3410 from the Peli Storm range, strong yet lightweight this protective equipment case is watertight, crushproof and dustproof. The iM3410 Peli Storm Case has the same legendary qualities as Peli Protector Case range. Seven press and pull latches open with a light touch, soft grip folding carry handle and two padlock hasps.  The iM3410 Storm Case can be purchased with or without a foam insert set (central two layers are solid layers not pick n pluck). As with all Peli Cases the iM3410 Storm Case comes is supplied with the manufacturers 'guaranteed for life' warranty from Peli.
Additional optional accessory for the Peli Storm iM3410 case is a Peli TSA 3 Digit Combination Lock.  This can be found at the base of this page or using the link supplied above.
Certificates: IP67  &  ATA 300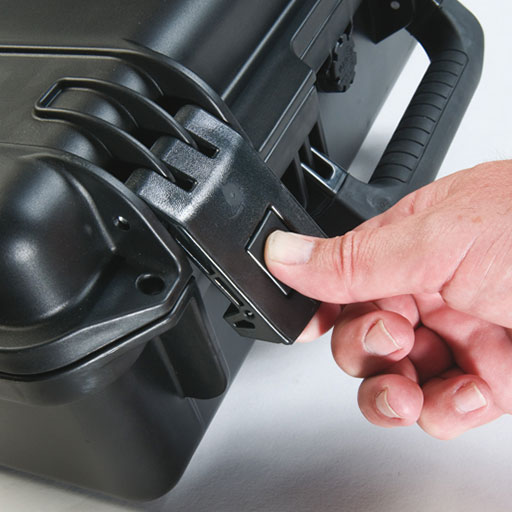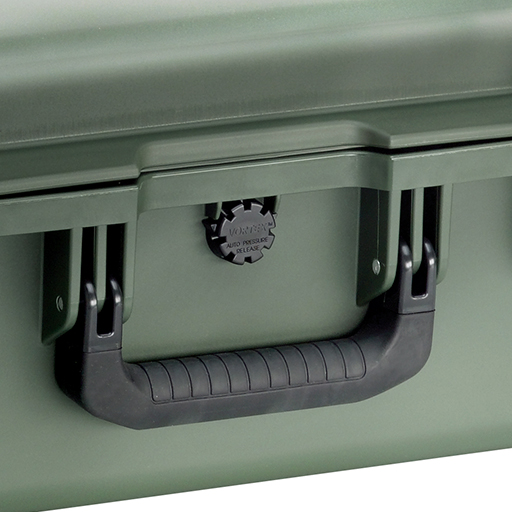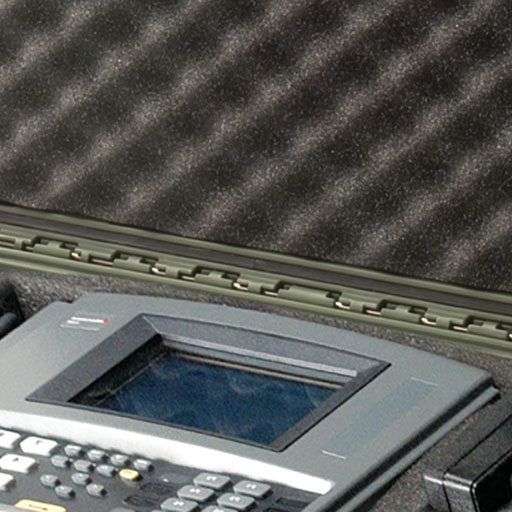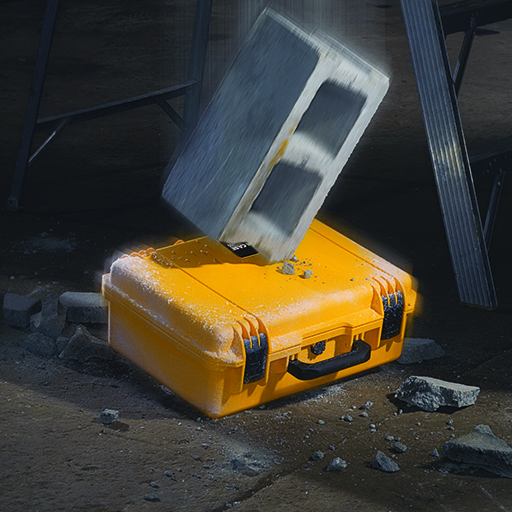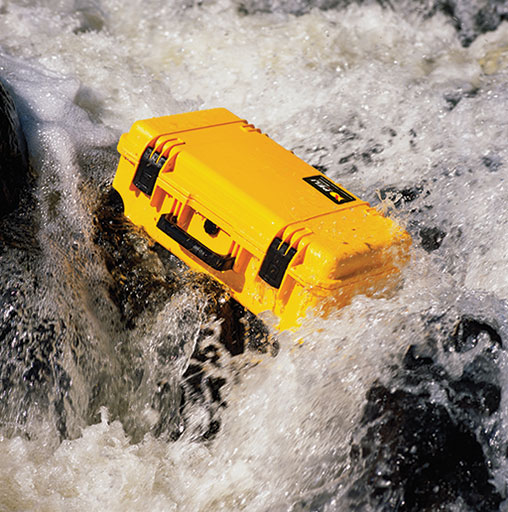 watertight, crushproof & dustproof
Also available in yellow and OD green subject to minimum order, to learn more or to take advantage of our free quotation service just get in touch.
Read – What Makes a Peli Storm Case So Special?
Read – The Best Waterproof Protective Cases
Read – Peli Air, Protector and Storm Cases – What Are The Differences?
Customising Options for Peli Storm Cases
Colour and Size
choice of 3 colour options for selected models
total of 26 models provide a choice of various size & depth options
Special production colours are available but would be subject to a minimum order quantity.  To learn more about this option simply get in touch.
Custom Interiors
custom cut foam to display & protect your samples or equipment
internal printed panels, product identity masks & mounting panels
literature pockets, retaining straps, desktops, dividers & trays
We are always coming up with innovative new ideas to suit our customers individual needs so if you have an idea in mind of what you would like to achieve with the custom interior requirement then get in touch and let us turn your vision into a reality.
Branding Options
screen printing
digitally printed masks or dividers
logo's within foam insert
Branding with your company name or logo can be achieved by silk screen printing on most models from the Peli Storm Case range, this method is perfect for most company logo's.